Usher in a New Era of Technology
Making a paradigm shift in product design, development, and commercialization.
PLATFORM
Leading-Edge Technology at the Core of Critical Applications
Our revolutionary contactless sensors – adaptable and aimed at high-performance markets -- are positioned to bring technology where it has never been before.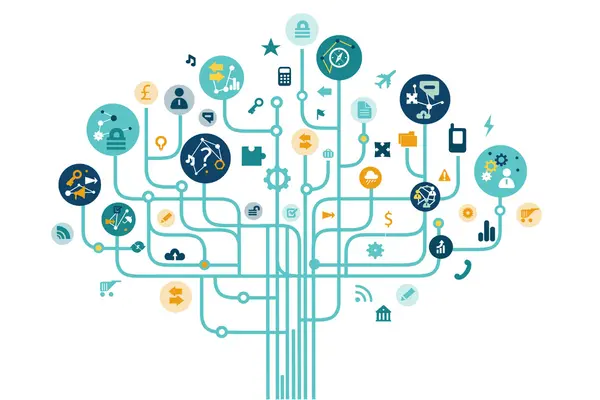 TEAM
A Distinct Approach to Leadership
We bring diverse business acumen, engineering skill, and industry expertise together to bridge the gap between leading university research and commercialized products.
NEXT
Vanguard Technical Products
Our sights are set on marketable technical products that are creatively reimagined, technically solid, and life changing to end users.